BCM IMI we currently produce a variety of other products according to the needs of each customer. Many years in the field of mechanical engineering, machining accessories at BCM IMI will be the smart choice of users to use reputable products. 
"PRESTIGE COMPONENTS MACHINING - QUALITY - COMPETITIVE PRICE"  
You can rest assured about the quality of components that we produce will meet all your strict requirements of specifications, model with sophisticated design standards to ensure the quality of the product.
Fabrication of accessories by your company can be requested according to the purpose of use products, meet the high requirements of customers and satisfy the art of the product.
Please contact us for the best product consultation and the most competitive price.
SELLING PRODUCTS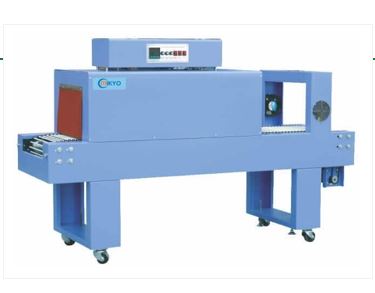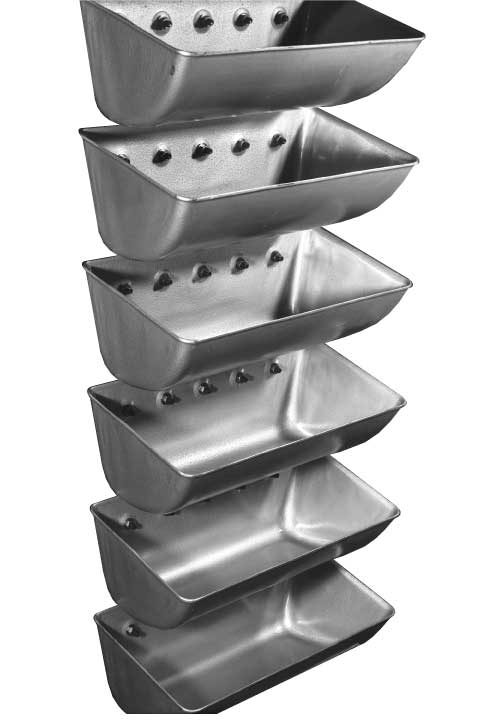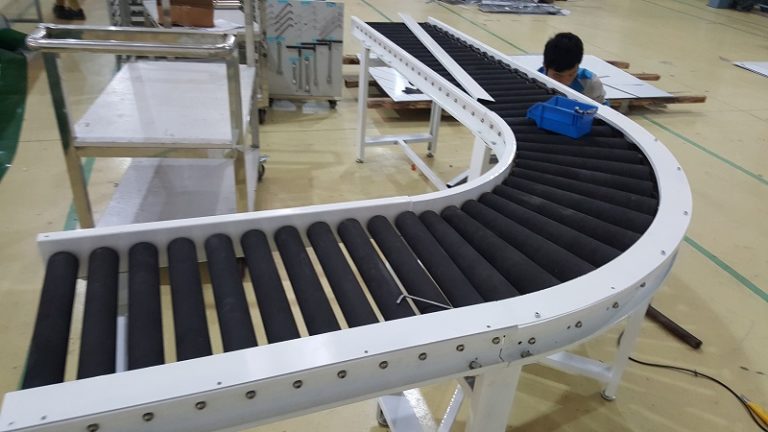 BCM IMI manufactures and assembles the largest and most reputable roller conveyors in Vietnam.