Trolley can carry bulk industry freight.
BCM IMI is the company main supplier cheap 4-wheel trolley, multi-function stainless steel multi-storey for the factory across the country. The BCM IMI 's trolley provide customers with the solution to move large quantities of goods easily, save labor and increase productivity. The company has assembled many kinds of standard trolleys to ensure quality, long-term use to bring satisfaction to customers.
The composition of  trolley - high strength steel trolley
 BCM IMI trolley with material usually used in steel or inox.
 Load: light weight from 10kg to 50kg and weight from 50kg to 350kg.
 Size: according to each application, each product on the trolley to suit.
 Trolley prices will depend on the type of production is designed and installed on demand
 Industrial wheels: run on ball and choose the wheel according to load requirements.
 Application: used to transport and move goods in factories, warehouses
Industrial trolley are effective in moving goods
 Industrial trolley with 2 floors, 3 floors, 5 floors, multi-trolley
 Stainless steel trolley
 Car spare parts
 Shopping carts for supermarkets, supermarket trolleys
 Trolley products with roller bar
Industrial trolley manufactured by BCM IMI is committed to quality and cheapest price. BCM IMI trolley carts of prestige quality, trolley freight industry easily in large quantities, structure of trolley goods simple, high durability. Please contact us for advice to choose the cart trolley best suited to your needs.
SELLING PRODUCTS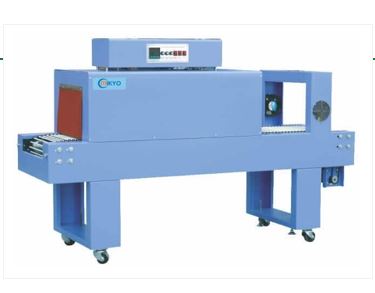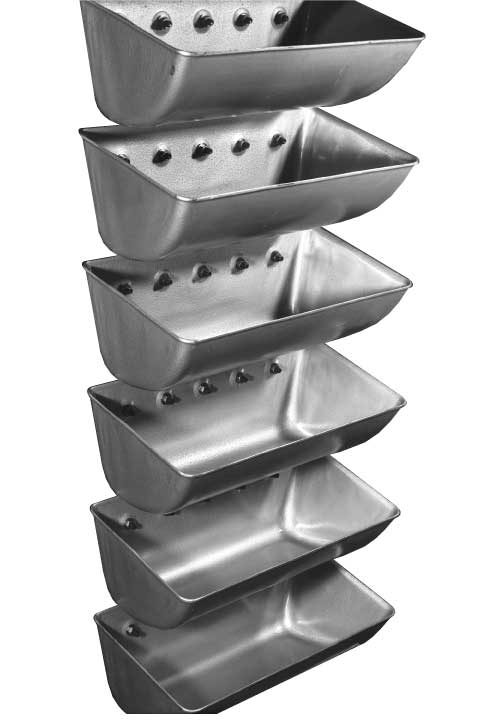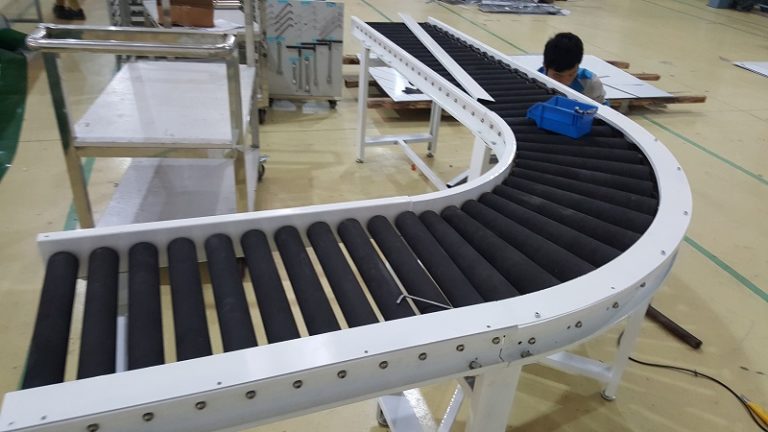 BCM IMI manufactures and assembles the largest and most reputable roller conveyors in Vietnam.