Industrial racks, shelves, storage racks, iron racks, steel racks are assembled technical standards
 BCM IMI shelve is made of many different materials such as: powder coated steel, inox, profiles aluminum, plastic coated steel, ... Our products shelves, industrial shelves, store shelves meet the requirements of customers in terms of aesthetics and techniques, always appreciated by domestic and foreign customers .
BCM IMI assembles all types of shelves for the following basic items:
 Shelves light load: load 10 to 500kg.
 Intermediate shelf rack: load from 500kg to 1000kg.
 Shelves of heavy load: load from 1000kg to 5000kg.
Contact BCM IMI to buy the best industrial shelves
 From the required load that our company will provide the appropriate design to ensure the safety and durability of shelves. On the size we meet all the requirements of the customer, upon receiving the request we will advise the customer and provide the design suitable for the purpose of each customer.
SELLING PRODUCTS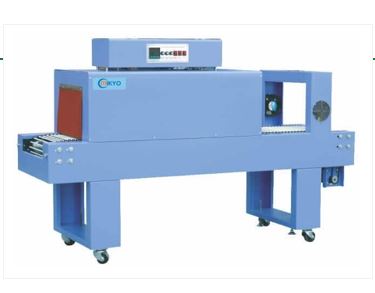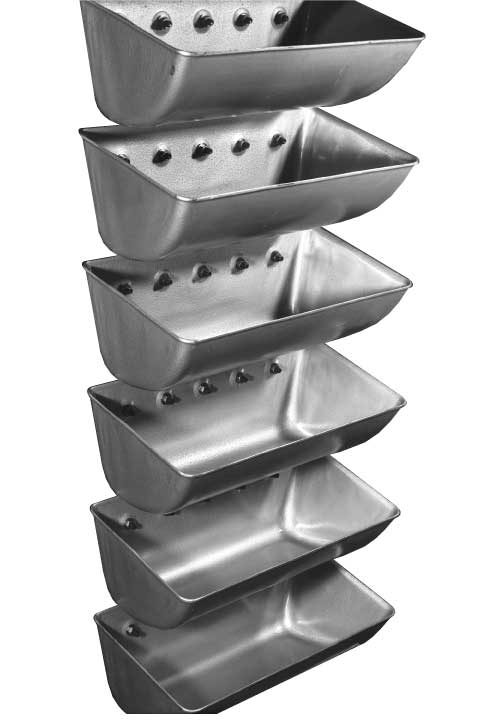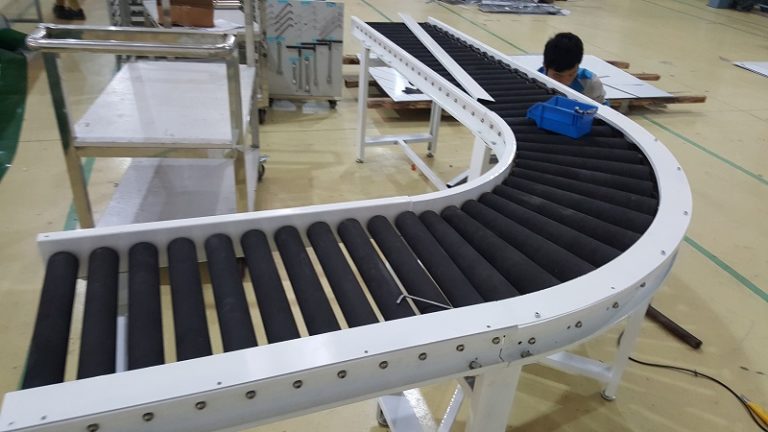 BCM IMI manufactures and assembles the largest and most reputable roller conveyors in Vietnam.