Operation table, assembly table, industrial operation table, working table for factories, BCM IMI consultant design assembly table for business, factories across the country. Operation table, assembly table is a specialized product for workers of the factory assembly products often with small details need to concentrate so the design of the operation table to help convenience and efficiency of workers is very important. The operation table is also assembled together with the conveyor belts in the production line so that workers can easily work.
Operation table is assembled by BCM IMI, designed according to international standards, materials are made of inox, plastic coated steel,profiles aluminum and table made of industrial wood, on the table with high paste. static electricity.
Our products meet the requirements of durability as well as aesthetics. Specially designed, easy to disassemble.
SELLING PRODUCTS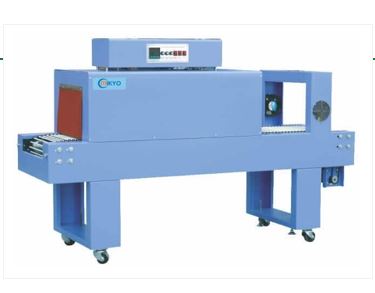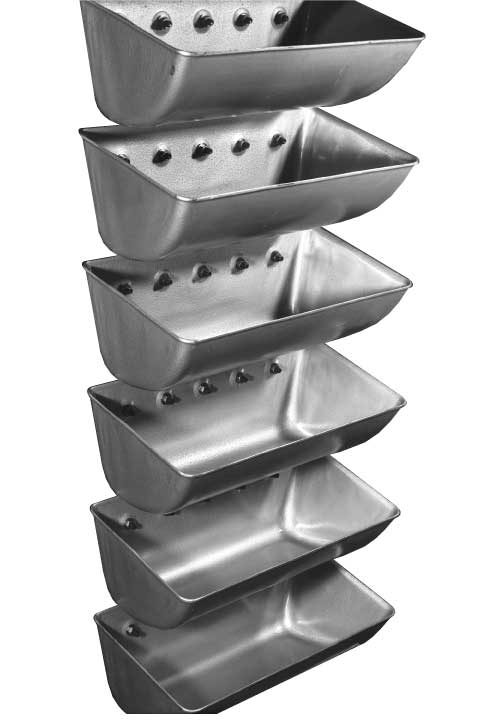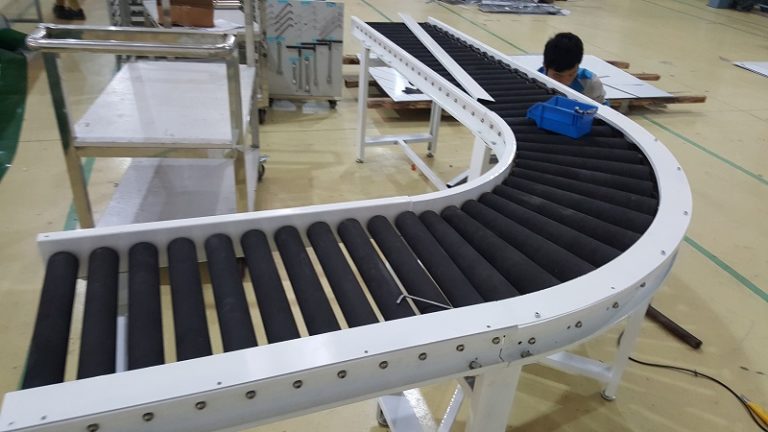 BCM IMI manufactures and assembles the largest and most reputable roller conveyors in Vietnam.