Supporting Industries is the concept of all industrial products that play a supporting role in the production of key products. Specifically, the components, accessories, packaging products, materials for painting, dyeing, etc., and may also include intermediate products, raw materials. Supporting industrial products are often produced on a small scale, implemented by small and medium enterprises.
Be a smart buyer with quality products, quality and reasonable price. The smart choice for you is that our BCM IMI you can rest assured with each product is processed sophisticated, high technology.
SELLING PRODUCTS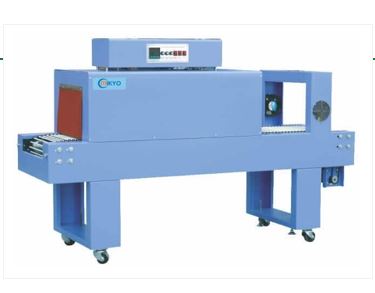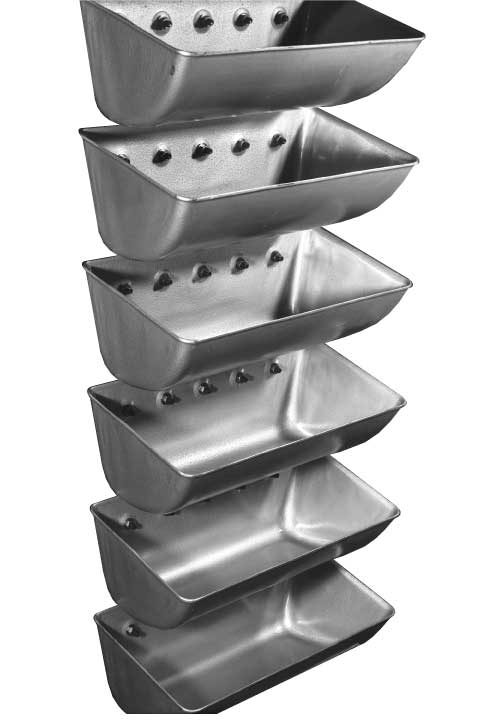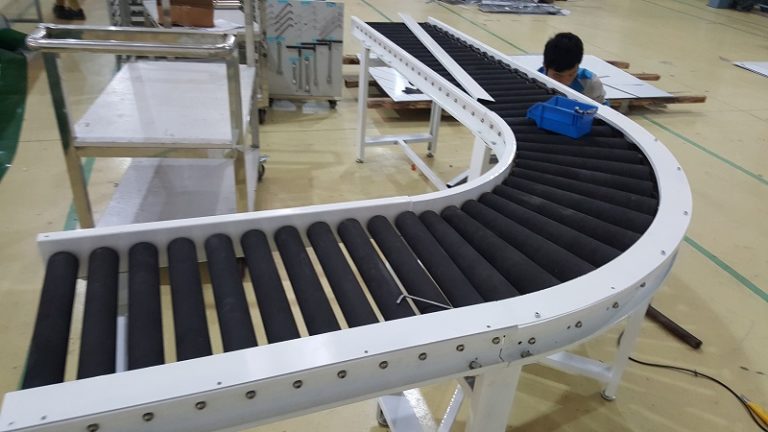 BCM IMI manufactures and assembles the largest and most reputable roller conveyors in Vietnam.