Automatic machine products are composed of electrical, electronic and mechanical parts. One advantage of automated machines in the industry is that it saves human labor and saves production time. This demonstrates the use of automatic machinery in the production process to improve the productivity of the company and create products quickly, cost-effective.
BCM IMI accepts design consultant of industrial machine and assemble industrial machine according to the requirements of customers, we deliver with the best warranty support, the product is tested before delivery to customers. row. Maintenance and repair of industrial machines for customers whenever necessary so as not to affect the production process. BCM IMI industrial machine always the best, save the business and achieve high efficiency when used. BCM IMI manufactures the best industrial machines today, confirming the brand in the supporting industry market. BCM IMI specializes in providing quality industrial machines and competitive prices!
SELLING PRODUCTS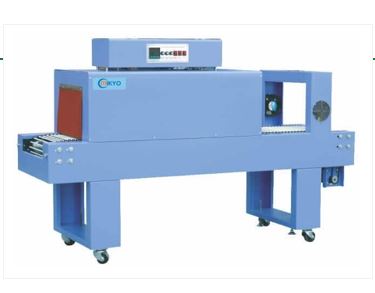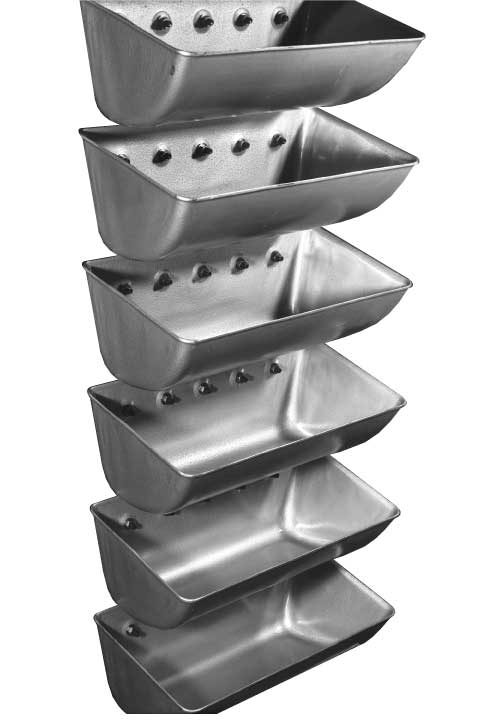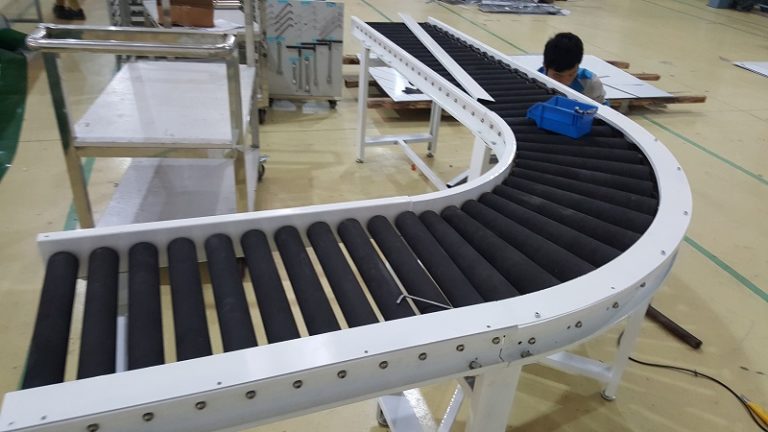 BCM IMI manufactures and assembles the largest and most reputable roller conveyors in Vietnam.