Conveyor system, conveyor belt, industrial conveyor system is researched and developed at BCM IMI with outstanding features, effective application in production and assembly of domestic and foreign enterprises.
* The main structure of the BCM IMI conveyor system :
Conveyor System Frames: Usually made of steel, stainless steel or aluminum profiles.
Transmission belts: Usually 2mm, 3mm thick PVC tape, 1.5mm PU belts, ...
Actuator: Including steel or stainless steel roulo, chain or chain drive.
Traction motors: The motor speed is reduced from 0.2KW to 3.2KW.
Control system: Including Frequency converter, Sensor, Sensor, PLC, ...
In addition, the conveyor system can have more pneumatic system, hydraulic, ... depending on the application.
* Main application of conveyor system:
 Used in assembly lines, electrical and electronic equipment.
 Applications in the footwear and garment industries.
 Applications in the confectionery industry, beverages.
 In addition, BCM IMI conveyor system is also used to transport and move goods with high efficiency.
* We are committed to bringing quality industrial conveyor systems and conveyors at competitive prices.
SELLING PRODUCTS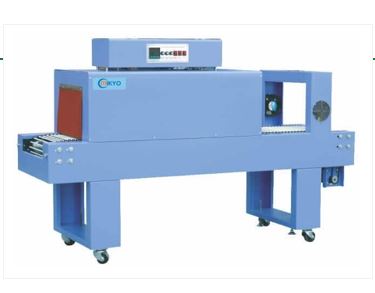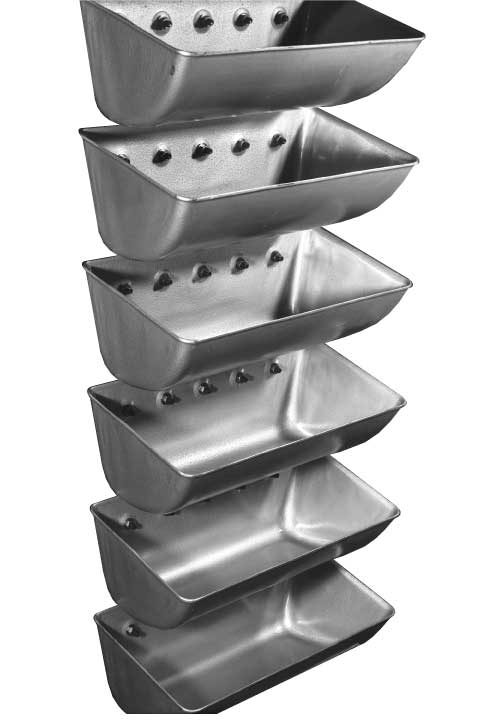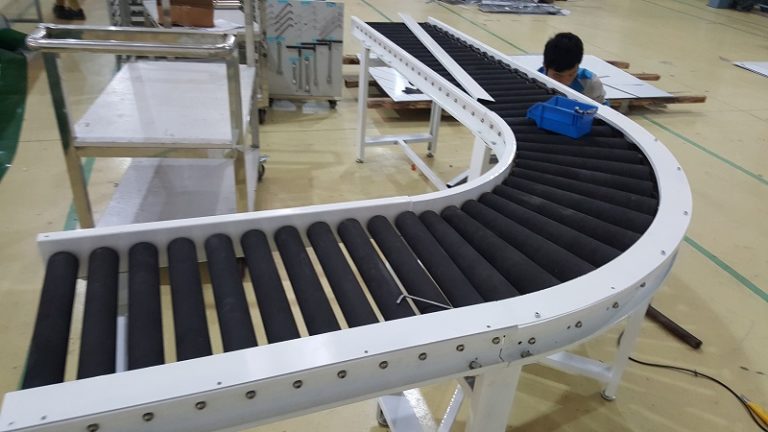 BCM IMI manufactures and assembles the largest and most reputable roller conveyors in Vietnam.