We are proud of being the most reputable and professional manufacturer in Vietnam of conveyor products, conveyor systems, conveyor belts, PVC conveyors, food conveyors, conveyor belts for industrial lines. business and factories across the country. BCM IMI handles belts assurance quality according to international standards. BCM IMI specializes in providing conveyor belt products based in Hanoi. By constantly investing in researching new manufacturing technologies, we constantly learn to apply modern scientific achievements such as investing in new machines. BCM IMI specializes in manufacturing industrial conveyor belts, automatic conveyor belts in prestigious and top quality factories in Vietnam. BCM IMI regularly participates in scientific and technical fairs as well as continuous engineers participate in workshops, advanced technical training has helped BCM IMI always leading in technology and professionalism, gradually creating the largest brand in Vietnam.
* BCM IMI Conveyor System consists of the following main components:
 Recessed frame: Usually made of aluminum profiles, powder coated steel or stainless steel.
 Conveyor Belts: Usually 2mm and 3mm PVC tape or 1.5mm PU tape
 Conveyor controller: Inverter, sensor, timer, sensor, PLC, ...
 Galvanized or aluminum zinc plated roller, Ø60, Ø76, Ø89, Ø102 ...
 Support rolls made of galvanized or stainless steel Ø25, Ø32, Ø38.
 Chain conveyor belts or belts.
 Motor speed reducer from 25W to 2.2KW.
 There are also other parts depending on the application of the conveyor.
 All components are designed to be reasonable, scientific, optimal to bring high efficiency.
* Application of conveyor BCM IMI :
 In the manufacture and assembly of electronic components and devices, assembly of automobiles, motorcycles, electric bikes ...
 In the food, medical, pharmaceutical, garment, footwear, ...
 Used to transport goods, packaging products, ...
In addition, BCM IMI conveyors are used in many other industries to bring about economic efficiency in production.
Therefore, the use of conveyor systems is the investment and optimal choice for business today. BCM IMI accepts consultant for conveyor design and assemble conveyor according to the requirements of customers, we deliver with the best warranty support, the product is tested before delivery to customers. Maintenance and repair of conveyor belts for customers whenever needed so as not to affect the production process. BCM IMI conveyor belt always best, save the business and achieve high efficiency when used.
BCM IMI manufactures the best industrial conveyors available today, confirming the brand in the supporting industry market. BCM IMI specializes in providing quality conveyors and competitive prices!
SELLING PRODUCTS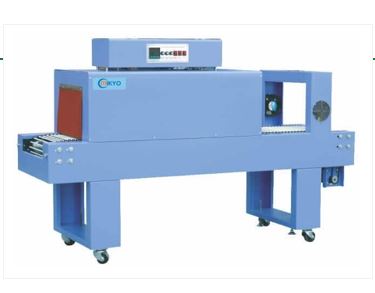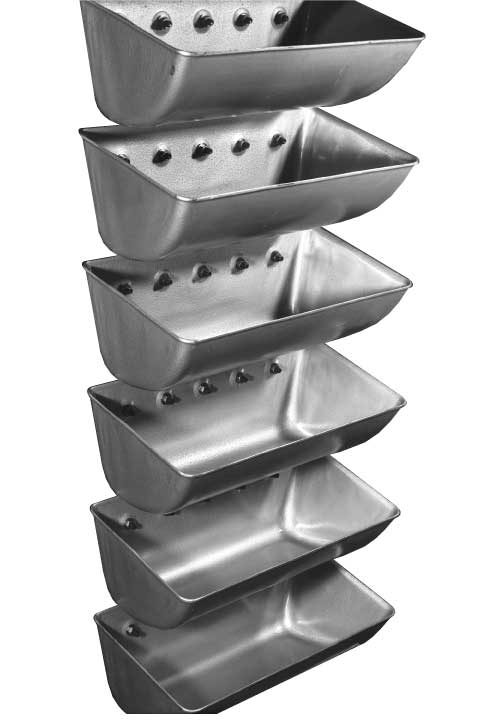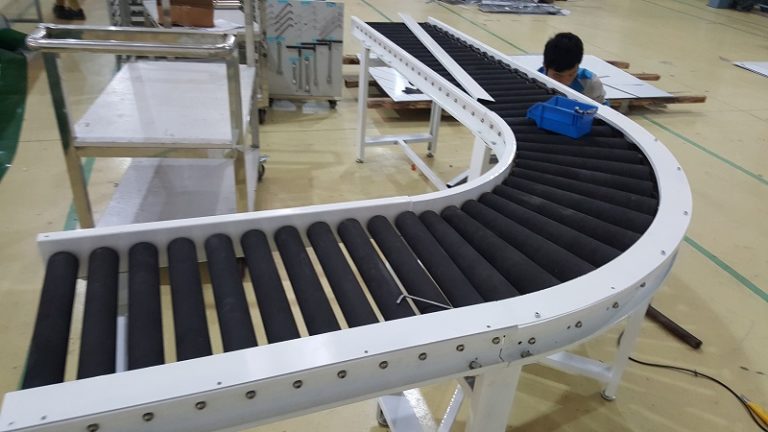 BCM IMI manufactures and assembles the largest and most reputable roller conveyors in Vietnam.