BCM IMI is a leading company in the field of manufacturing and assembling Automated Systems, Automatic Lines, with the motto of Good Quality - Perfect Service - Reasonable Cost. BCM IMI is getting more and more customers highly appreciated and selected.
With modern workshops and machines with skilled engineers and skilled workers, BCM IMI Company has gradually affirmed the brand in customer's heart to come to us, we always try and try Continuously to maximize the satisfaction of customers who have cooperated with us to create sustainable development.
As a large manufacturer and assembler we supply all kinds of automatic machines, automatic systems in the assembly of electricity, electronics, food production, mechanical manufacturing industry, ... Our main partners are Japanese and Korean factories located in industrial parks and export processing zones of Vietnam.
Customers have demand for products Automatic Machine, Automatic Systems, Automatic Lines please contact us for best advice and support.
We are committed to bring the best price and quality at the time you order.
SELLING PRODUCTS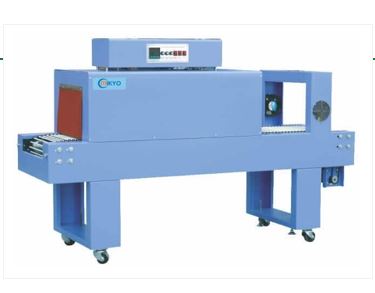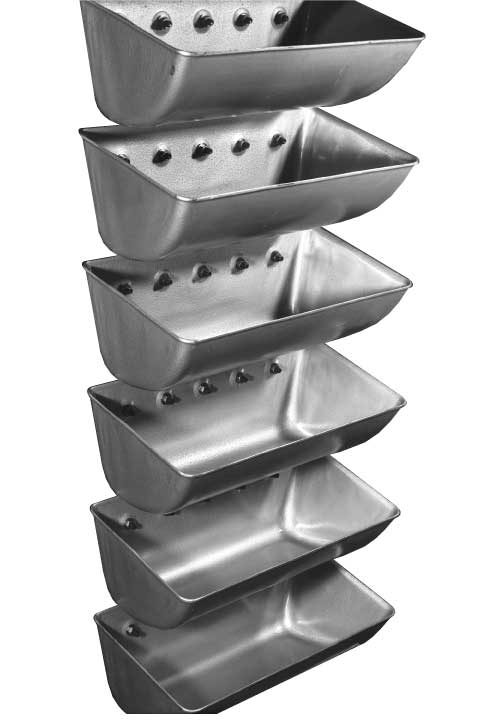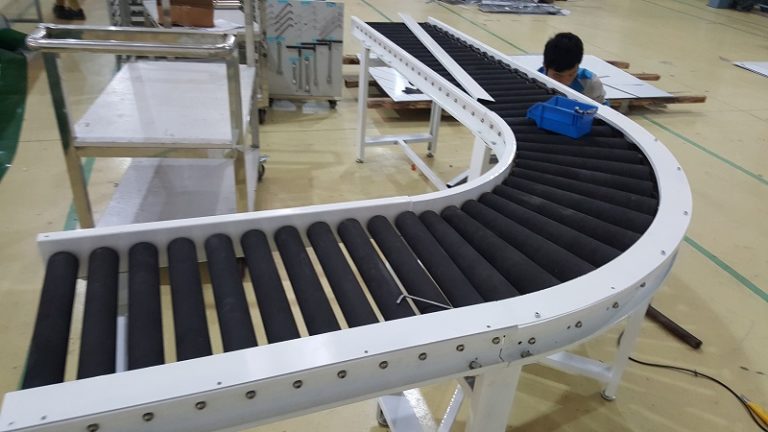 BCM IMI manufactures and assembles the largest and most reputable roller conveyors in Vietnam.