BCM IMI specializes in manufacturing mechanical products for export processing zones, industrial parks, factories, factories. With state-of-the-art infrastructure, advanced equipment, advanced testing equipment, 5S production process, ISO 9001-2008 quality management system and a team of engineers, skilled workers, rich in enthusiasm ... trained in the academy, prestigious universities both in and outside the country ... we have affirmed the position of a leading mechanical product processing unit. At present, we are supplying high quality products, good durability, good design and reasonable price.
Mechanics is the industry that directly produces all products for production and consumption. The products of mechanical engineering are very wide, from everyday items, electrical and electronic components to the equipment, machines for production, business services, goods circulation, objects private
 Look around you and wonder, are there any appliances, equipment, machines that are not man-made? All the technical products are through the machining process in which the important contribution, the decision of the Mechanic. Without manufacturing, there are no high-tech products. Manufacturing plays a major role in the manufacturing industry. Mechanical engineers are responsible for technical direction, managing the process of creating products according to design requirements. Fabrication engineers are also responsible for assisting and working together with design engineers and other specialists in multi-disciplinary design teams. Manufacturing engineers are the best advisors for designers through advice: how to design, manufacture, cheap and best.
SELLING PRODUCTS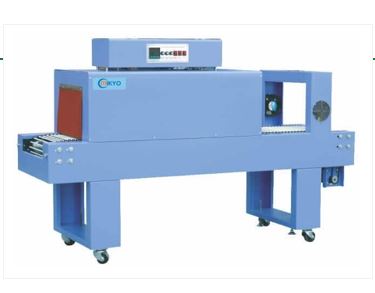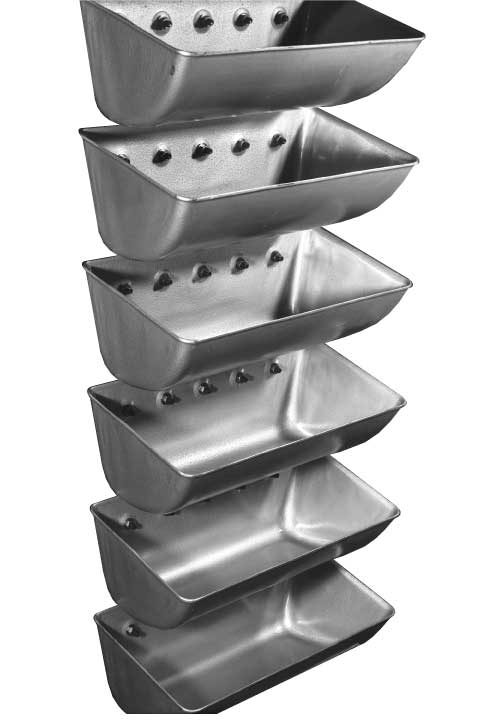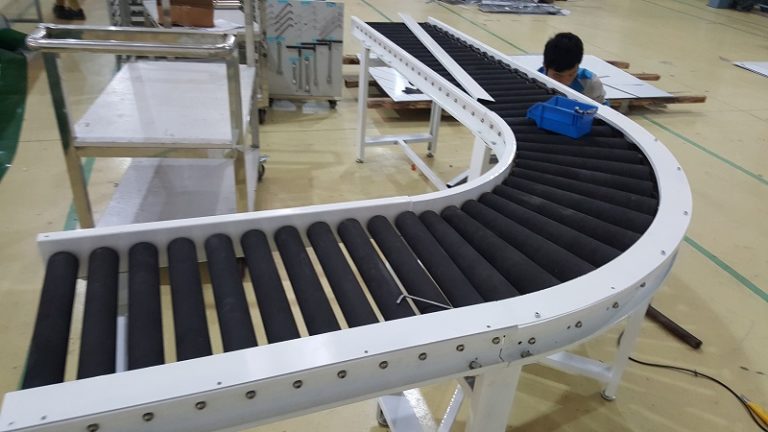 BCM IMI manufactures and assembles the largest and most reputable roller conveyors in Vietnam.