Mould is a device that produces the same batch of quality and size products. As the product is mass-produced, the cost of the products is greatly reduced, however, only products with the tens of millions and millions of new models are economically profitable by a set of molds usually quite expensive. Nowadays, there are many precision machining companies in the market, each with different machines, people and molding experience.
At BCM IMI we have the power of single-precision molding for electronics factories. At present, we specialize in making dies for cutting copper or plastic sheets for foreign companies and are developing other kinds of molds such as plastic molds, hot presses. We can also design the mold according to your requirements, to set the mold please contact us for advice as soon as possible.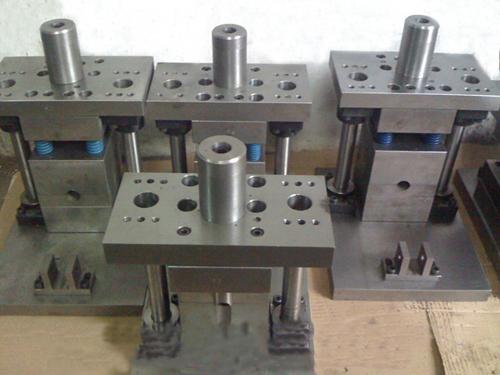 SELLING PRODUCTS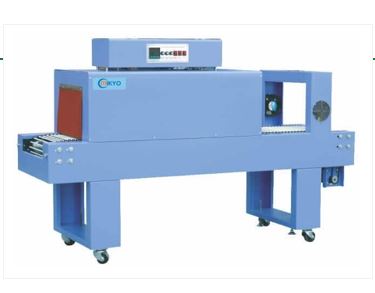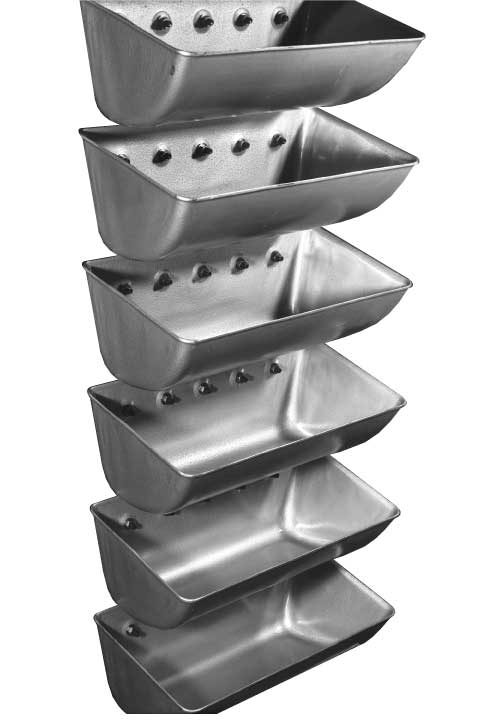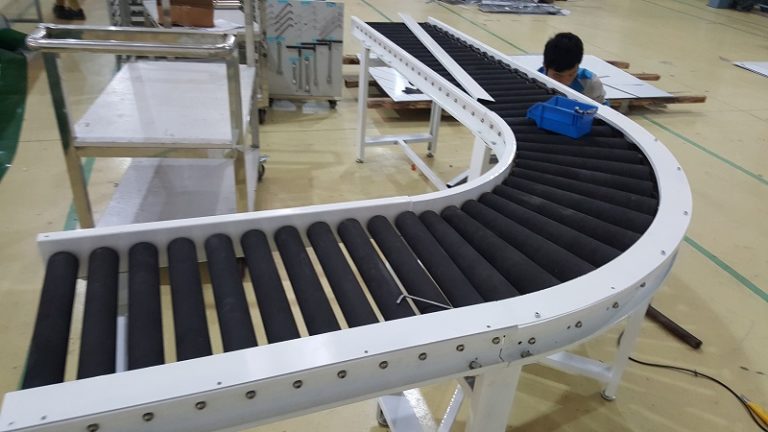 BCM IMI manufactures and assembles the largest and most reputable roller conveyors in Vietnam.