Machine part are the smallest part, making up the clusters of details, machines.
The quality of the machinery depends not only on the design but also on the quality of each machine part is good, stable or not. At BCM IMI we accept handling machine parts according to customer requirements in quantity from one with the best quality and most competitive price.
The types of machine parts we are supplying:
We have a full range of modern machineries such as CNC milling machines, CNC lathes, CNC wire cutters, round grinders, flat grinders to produce the most precise and precise machine parts. The machine parts that we are supplying to the market are very rich from the smallest parts to the 1.5 m diameter  parts. However we focus on the products precision mechanics does not accept raw and structural goods.
How to order machine parts processing:
First, please send the drawings to BCM IMI, we will respond to the material requirements, whether the technique is appropriate for the ability of the machine and the human response, after the agreement is reached draw, we will carry out machining quotation for you. Normally, this process takes place from 20 minutes to 1 hour after receipt of drawings. When we agree on price and processing time, we will proceed for order processing. The process will be controlled by us to ensure delivery on time.
SELLING PRODUCTS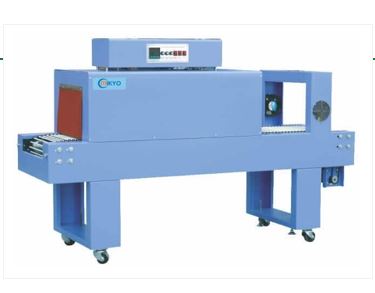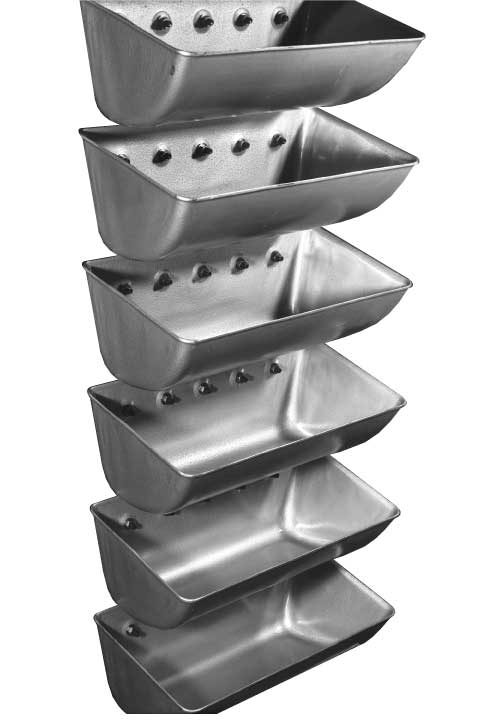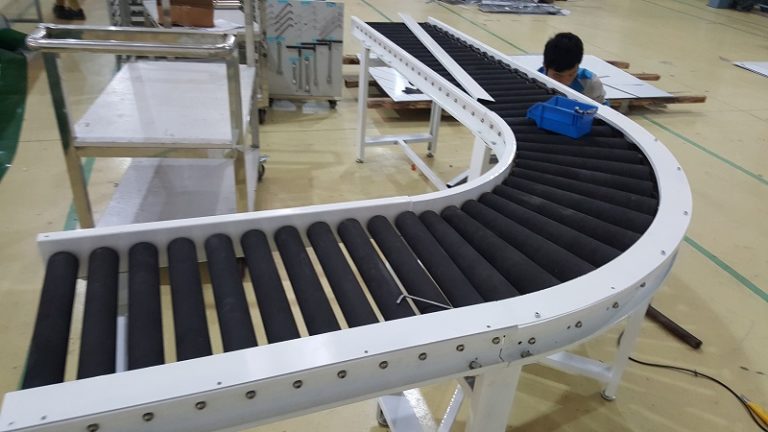 BCM IMI manufactures and assembles the largest and most reputable roller conveyors in Vietnam.