The jig is the necessary technology equipment in the mechanical processing, inspection and assembly of the mechanical product used to locate the workpiece relative to the cutting tool and hold the embryo in position under the effect of the cutting force during machining.
The jig contributes to improving the level of mechanization and automation of precise mechanical manufacturing. On the machine tools to cut the work must be carried out detailed assembly process. Hence, the jig is an indispensable tool in the machining of metal cutting machines. A standard jig is required: good positioning and gripping.
Jigs Functions:
 Ensure accurate placement between the workpiece and cutting tool.

 Reduced time and machine time.

 Leverage and expand the technology of the machine.

 Reduce labor intensity of workers.

 Low requirements for workers.
Assembly jig is a type of jig or used in the assembly of mechanical assembly plants. Assembly jig can range from simple to complex and high precision. Simple assembly jig are often used in a process that does not require high precision and does not have as many high-tech components as the use of compressed air, but rather mechanical components. Assembly jig are often used in assembly lines of assembly plants for motorcycles or automobiles.
The outsourcing jig is designed to be suitable for the outsourcing workpiece, the machine and the working environment. Most of the jig products that have direct contact with the product will be heat treated so as not to be abrasive when exposed to the product, nor will it be designed to be easily replaced. In the fields of electronics, plastics, electricity, the jig used are aluminum and plastics, and mechanical engineering companies use materials commonly used as steel and inox.
Test jig is an important jig control quality of the product that is often used in the inspection of the manufacturing department or advertisement department. Test jig are used in all manufacturing plants. With such an important role, most of it is made of good materials such as SKD 11, SKS3, SKH51, windmill, or Cabide and is manufactured with very high precision.
At BCM IMI we accept to assembly jig according to the design of the customer or consultant design according to the needs of customers. With accuracy and efficiency, assembly jigs are gradually replacing inadequate and unstable assembly work in the workplace. It is becoming more compact and more automated. With the existing machines we can make the assembly jigs with high precision, the shortest time put to test and serve customers. Due to the importance of the goods if the customer needs to order, please contact us for an accurate consultation on the technology and design, by the company. Machining and design greatly influences whether or not the cost of the product is achieved.
SELLING PRODUCTS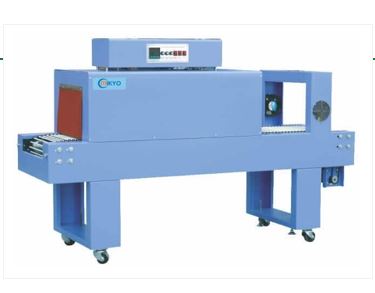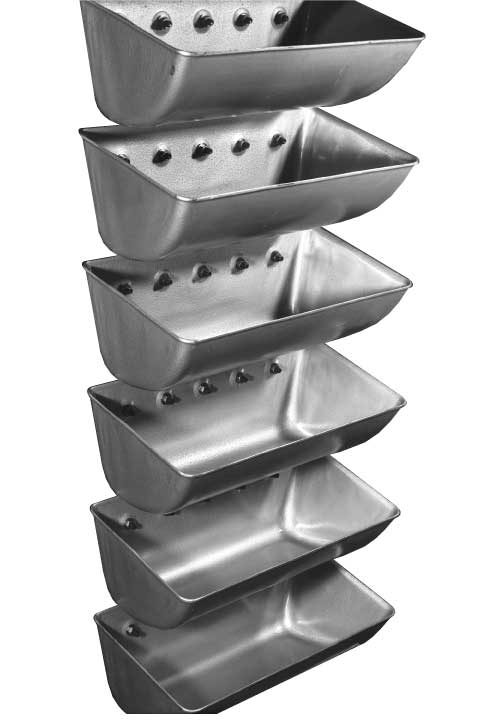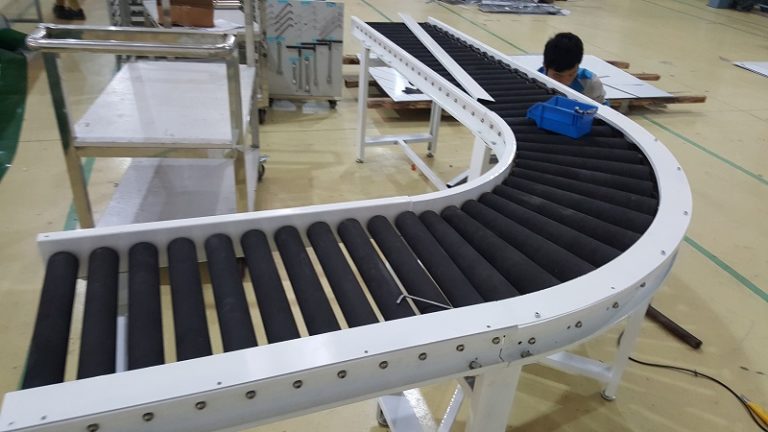 BCM IMI manufactures and assembles the largest and most reputable roller conveyors in Vietnam.