BCM IMI We specialize in precision machining, tooling, machining, machine parts, molds for Japanese and Korean enterprises in industrial parks and export processing zones.
 Factory: With the factory area of ​​over 1000m2.
 Staff: Total staff 70
Products and services: Quality products - Excellent service - Price competitive.
Management system: According to ISO 9001: 2008 and 5S
Materials used for processing: steel, stainless steel, plastic, aluminum alloy, ...
Main applications: Used in the manufacture and assembly of electronic components, automobiles, motorcycles, manufacture and assembly of machines, ...
 
SELLING PRODUCTS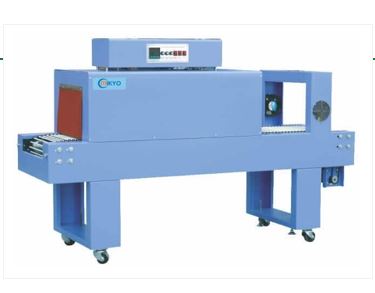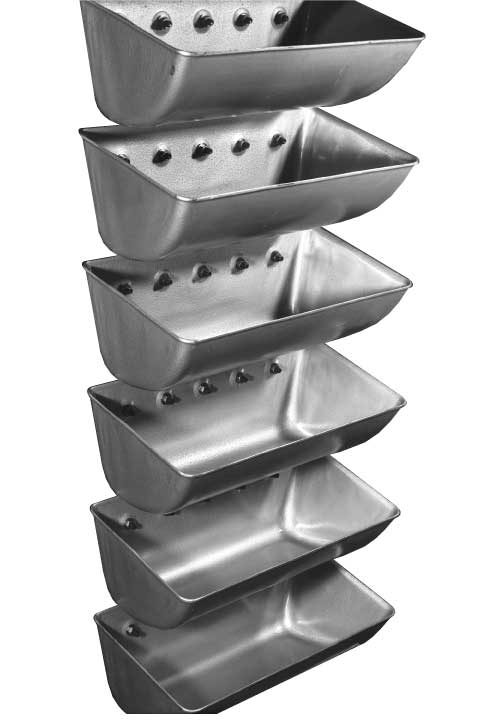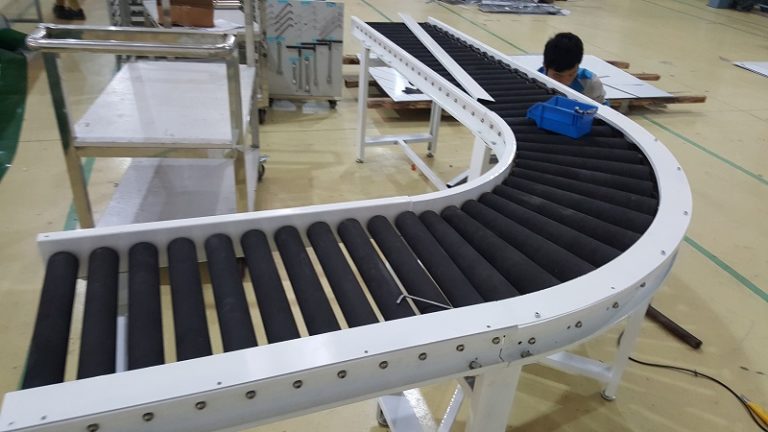 BCM IMI manufactures and assembles the largest and most reputable roller conveyors in Vietnam.