BCM IMI produces specialized pressure casting, machining surface decoration products in the field of automobile, motorcycle, civil goods.
With its own resources, along with increased capital mobilization from commercial banks, the company has been investing heavily in new pressure casting systems from countries with a tradition of manufacturing such equipment as Taiwan, Japan, Korea.
SELLING PRODUCTS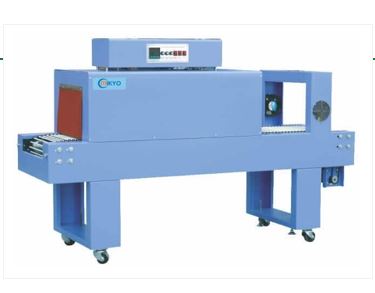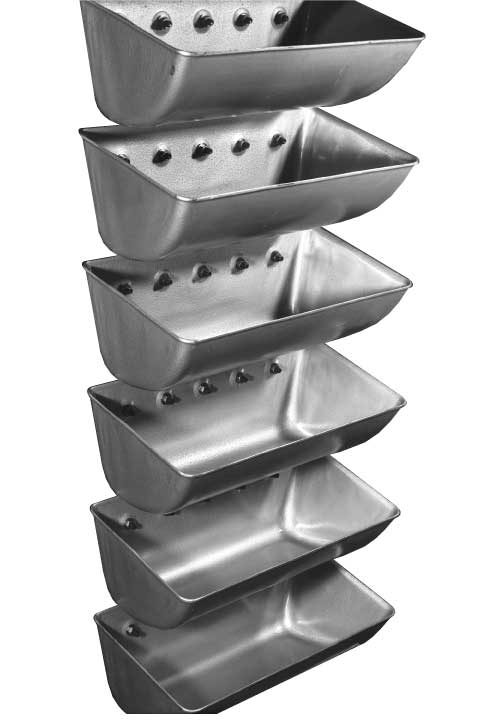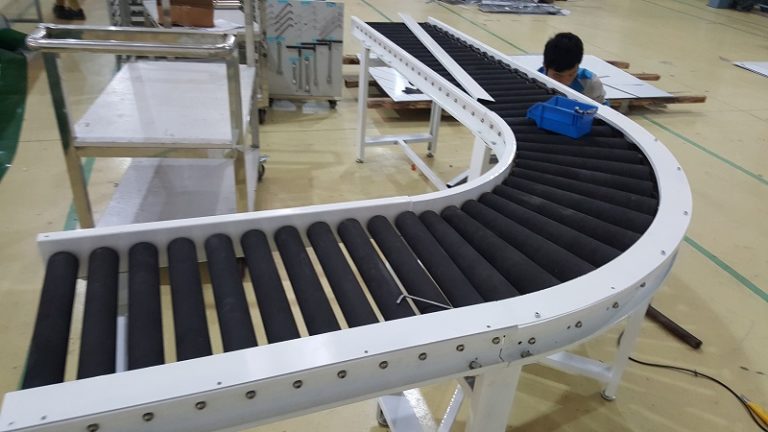 BCM IMI manufactures and assembles the largest and most reputable roller conveyors in Vietnam.